Energizing Antioxidant Smoothie
Energizing Antioxidant Smoothie.
Perfect for Energy, Detoxification and Weight Loss
Recipe and Benefits:
Makes 48 ounces – enough for 2-4 people
1 cup crushed ice – fill to 2 cups with water
Cucumber ½ small – cools and flushes out toxins, energizes, boosts immunity
Celery 1 stalk – reduces inflammation, calming, pH balancing, cholesterol reducing
Broccoli crowns 1 cup – reduces inflammation, powerful antioxidant, heart health, diet aid
Kale 1 large fresh leaf or 1-2 cups chopped – detoxification, increases metabolism and supports sugar levels, liver health, bone health, cancer prevention, heart health, eye health
Dandelion leaves ½ cup – liver health and detoxification
Green Apple ½ with peel – rich in minerals (iron, zinc, copper, manganese, potassium), prevention of Alzheimer's and Diabetes
Strawberries 1 cup of fresh or frozen – helps burn stored fat, boosts short term memory, anti-aging, heart health
Red raspberries 1 cup of fresh or frozen – helps with weight loss (improves metabolic rate and feeling of fullness), reduces wrinkles and prevents macular degeneration
Blueberries 1 cup of fresh or frozen – potent antioxidant, immune builder, anti-aging, aids in reducing belly fat, promotes urinary tract health
Lemon ½ juice – boosts immunity, prevents infections and digestion, breaks fevers, helps to remove excess fluids, high blood pressure, calming for mind and body
Lemon peel 2 fine slices – sore throats, flu, colds,
Use organic if at all possible.
Jump start your energy and health each morning!
HERE'S TO YOUR HEALTH!
DR. AMY DAVIS M.D.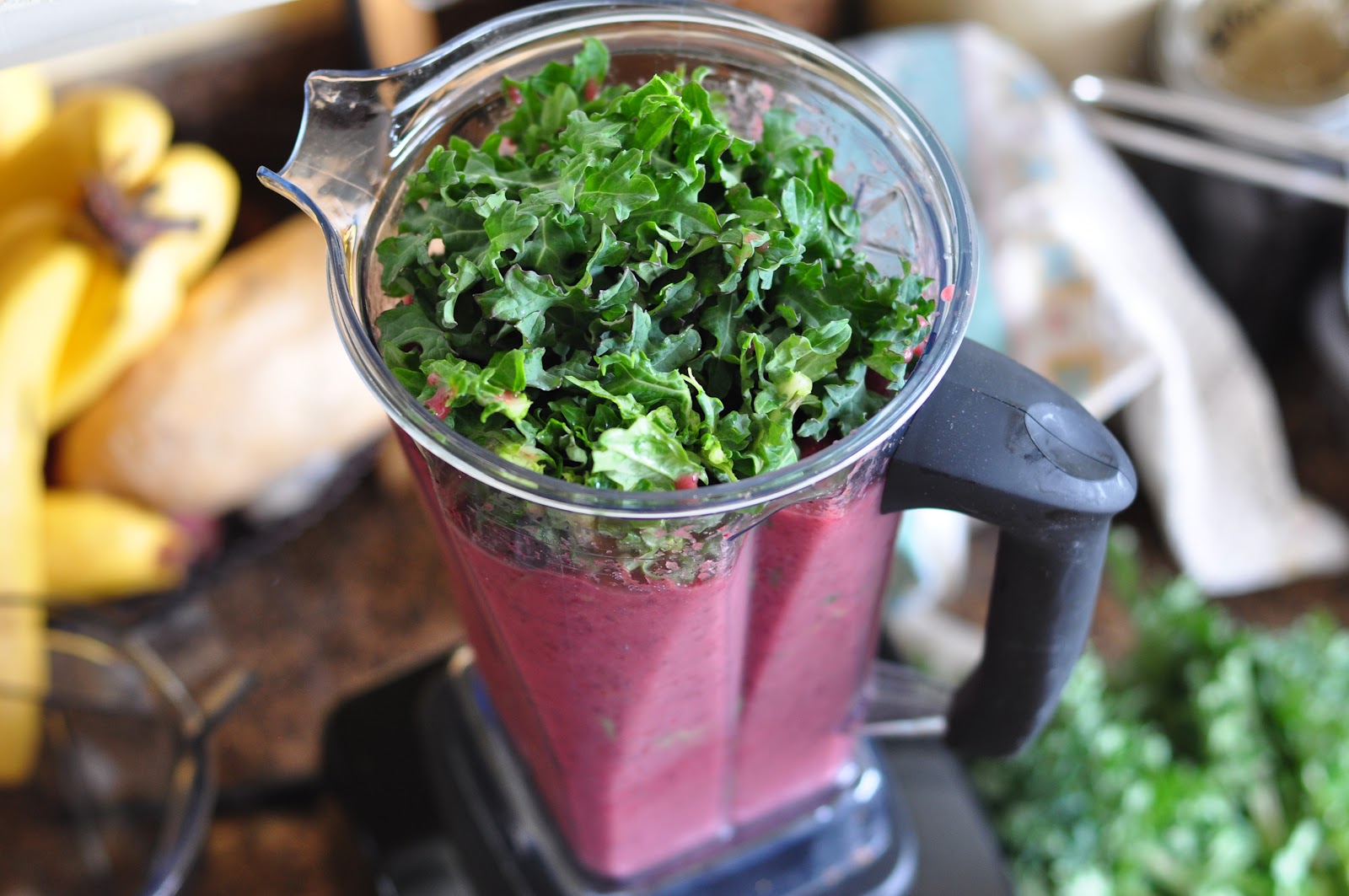 Download our FREE Energizing Antioxidant Smoothie Recipe!
To receive updates when we publish more great recipes for your families health, just sign up for our newsletter!