Healthy Living Expo 2015 Tickets
Free Tickets to Healthy Planet Magazine's Healthy Living Expo 2015
Brought to you by Crossing Back to Heath
We at Crossing Back to Health would like to invite each of our email readers to Healthy Planet Magazine's 2015 Healthy Living Expo. By simply downloading and printing the PDF files, you and 5 friends can visit the Expo for a day of events and products in order to make your life better.
The Event is the 30th that Healthy Planet has hosted in 18 years. The event is so popular that many of the exhibitors from the first event back in 1998 still have a presence in 2015.
Date:
Sunday Sept 27th, 2015
10am until 4pm
Location:
Webster Groves Recreation Complex
33 East Glendale Road
Webster Groves, MO 63119.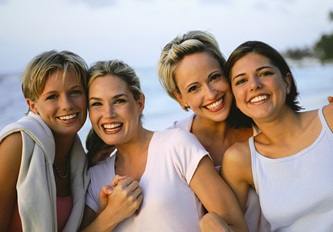 What to Expect:
The first 500 visitors will receive a tote bag, courtesy of Whole Foods, Dierbergs, Schnucks and Fresh Thyme Farmers Markets.
Throughout the day, there are food tasting and beverage samples, including wine tasting and craft beers by Edg-Clif Winery and Brewery. Chipotle Mexican Grill will be on hand to offer free food cards to many of our guests, and of course, you can get free health screenings as well as information for you, your pets and your garden.
There will also be foot massages (reflexology) available at the venue.