Healthy Living Expo 2016 – Spring – Tickets
Free Tickets to Healthy Planet Magazine's Healthy Living Expo 2016 Spring
Brought to you by Crossing Back to Heath
We at Crossing Back to Health would like to invite each of our email readers to Healthy Planet Magazine's 2016 Healthy Living Expo. By simply downloading and printing the PDF files, you and 7 friends can visit the Expo for a day of events and products in order to make your life better.
The Event is the 31st that Healthy Planet has hosted in 18 years. The event is so popular that many of the exhibitors from the first event back in 1998 still have a presence in 2016.
Date:
Sunday March 20th, 2016
10am until 4pm
Location:
Webster Groves Recreation Complex
33 East Glendale Road
Webster Groves, MO 63119.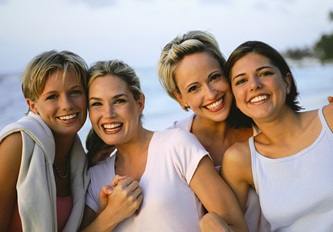 What to Expect:
The first 400 expo visitors will also receive a free tote bag courtesy of Whole Foods, Dierbergs, Schnucks and Fresh Thyme Farmers Markets. The first 100 expo visitors will also receive a free ticket to the Missouri Botanical Garden.
Throughout the day, there are food tasting and beverage samples, including craft beer tasting by Schafly and wine tasting by Edg-Clif Farms & Vinyard. There will be free health screenings, information and green products for your home and garden, your family and even your pets. Enjoy live music by Terri Langerak and Carol Eder as you explore the expo. There will be a drawing for a $600 family weekend at Trout Lodge YMCA of the Ozarks and Amtrak will be giving away free train tickets to some lucky expo attendee.
Enjoy live music by Terri Langerak and Carol Eder as you explore the expo