Welcome to Crossing Back to Health
Helping Families Cross Back to Health
Here, medicine is personalized. That means our treatment approach is built around You, Your needs, Your health answers. We incorporate cutting edge technology and a unique evaluation method with functional laboratory tests. From that information you are provided an individualized treatment plan that provides you a path to Crossing Back to Health!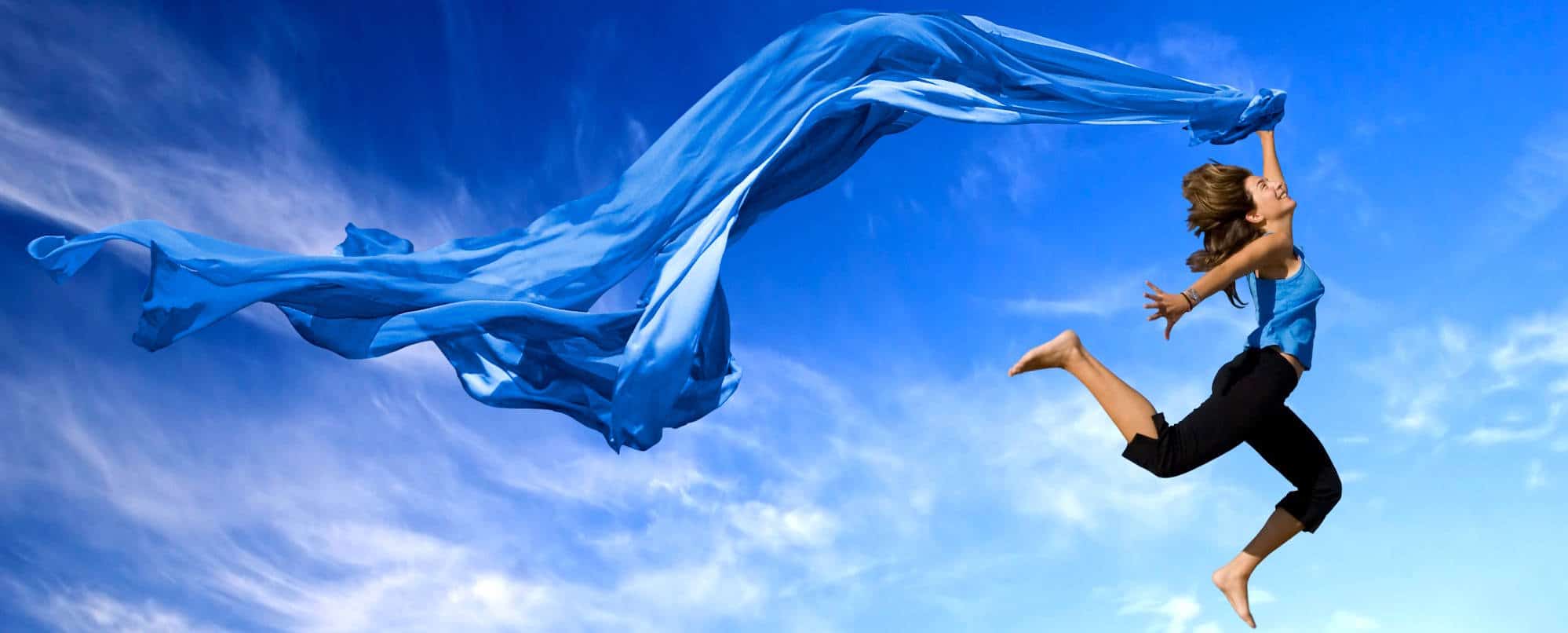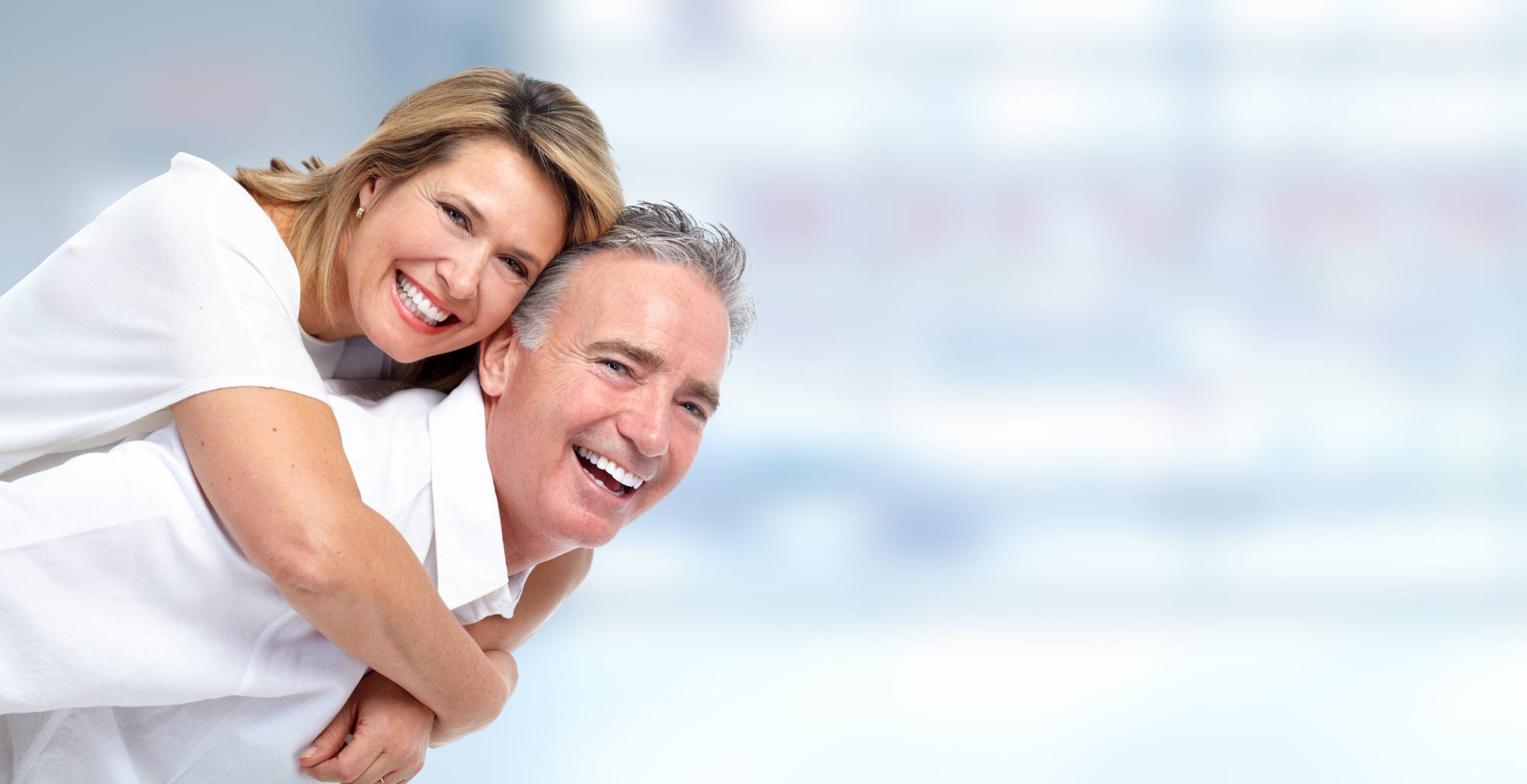 Slide 1
Functional Medicine – A Personalized Approach
Helping Families Cross Back to Health!
Slide 2
Functional Medicine and Holistic Practice
Helping Families Cross Back to Health!
Functional Medicine is a patient-centered approach to medical healing. This approach treats individuals in a holistic manner when they may have bodily symptoms, imbalances and dysfunctions.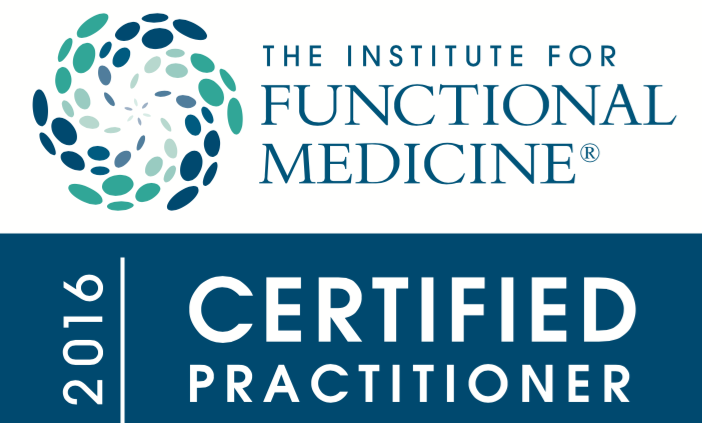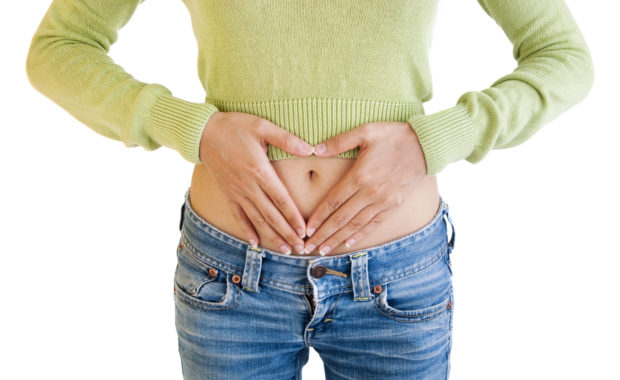 The good, the bad, and the ugly – We have trillions of them! The flora of your intestinal tract is exceedingly important for a variety of reasons. Digestion Vitamin production Immune Support Prevention of food allergies Neurotransmitter production – bulk of serotonin (feel good neurotransmitter) produced in gut Detoxification – directly and indirectly by producing […]
Keeping Reading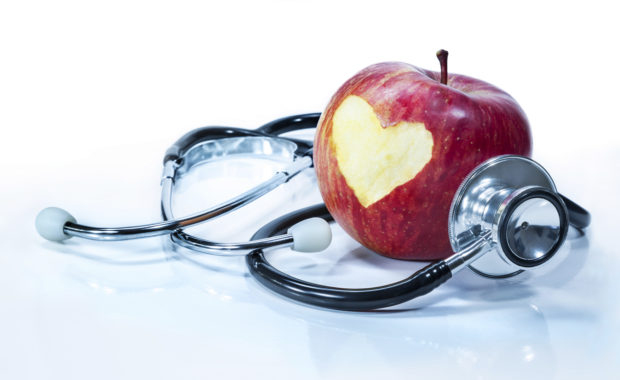 + Cross Back to Health Today! An estimated 47 million people in the U.S. are living with cardiometabolic disorders, putting them at an increased risk of developing heart disease and type 2 diabetes. Risk factors include hypertension, high fasting blood sugar, abnormal lipids, abdominal fat, high triglycerides, lack of exercise and smoking. The more risk […]
Keeping Reading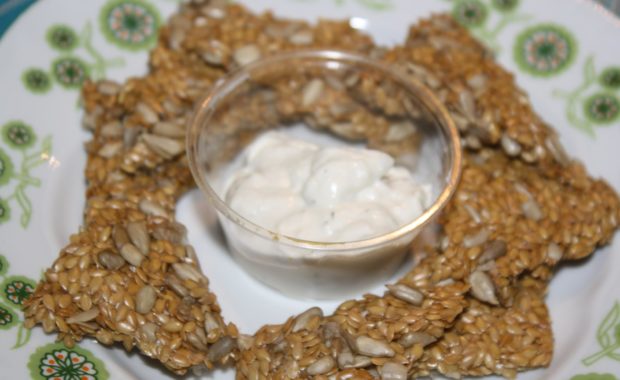 Makes 8 servings Ingredients: 1/3 cup chia seeds 1/3 cup flax seeds 1/3 cup sunflower seeds 1/4 cup water 1/8 teaspoon garlic powder 1/8 teaspoon onion powder 1/4 teaspoon sea salt 1/4 teaspoon guar or xanthan gum More water if required Directions: Preheat oven to 300° F. Mix all ingredients together and spread on greased […]
Keeping Reading
Cross Back to Health Today!
Contact us to schedule an appointment